Appleton, Wisconsin – A group of artists have proven that it's never too late to learn something new. They are trying to recreate famous paintings at the Thomson Community Center in Lourdes.
Recreating a masterpiece can be a daunting task. Artists also face the added challenge of getting their work done within two hours.
Recently, members of the Paint the Masters series worked on a "pine tree in clear weather after snow." Most students are able to complete the work thanks to their active coach.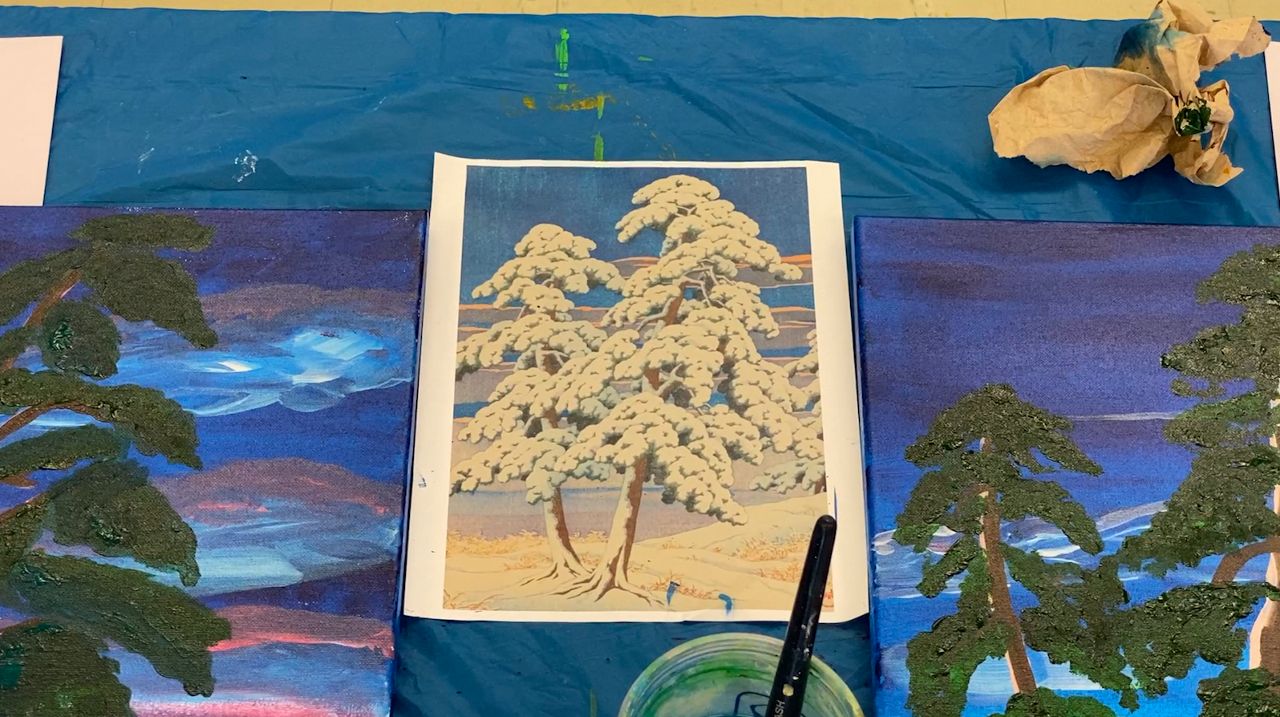 "I love him. I am energetic," said coach Trudi Iervolino. "I love what I do. I paint all day at home and come here to share the magic."
Many students return in class but the class is open to anyone who wants to pick up a brush and try it out.
"A lot of the time people say, 'I just know how to draw stick figures,' and they come up with something beautiful," Irvolino said. "That's what I love."
Irvolino gave step-by-step instructions to her fourteen pupils. They will all learn something new and have a souvenir to take home.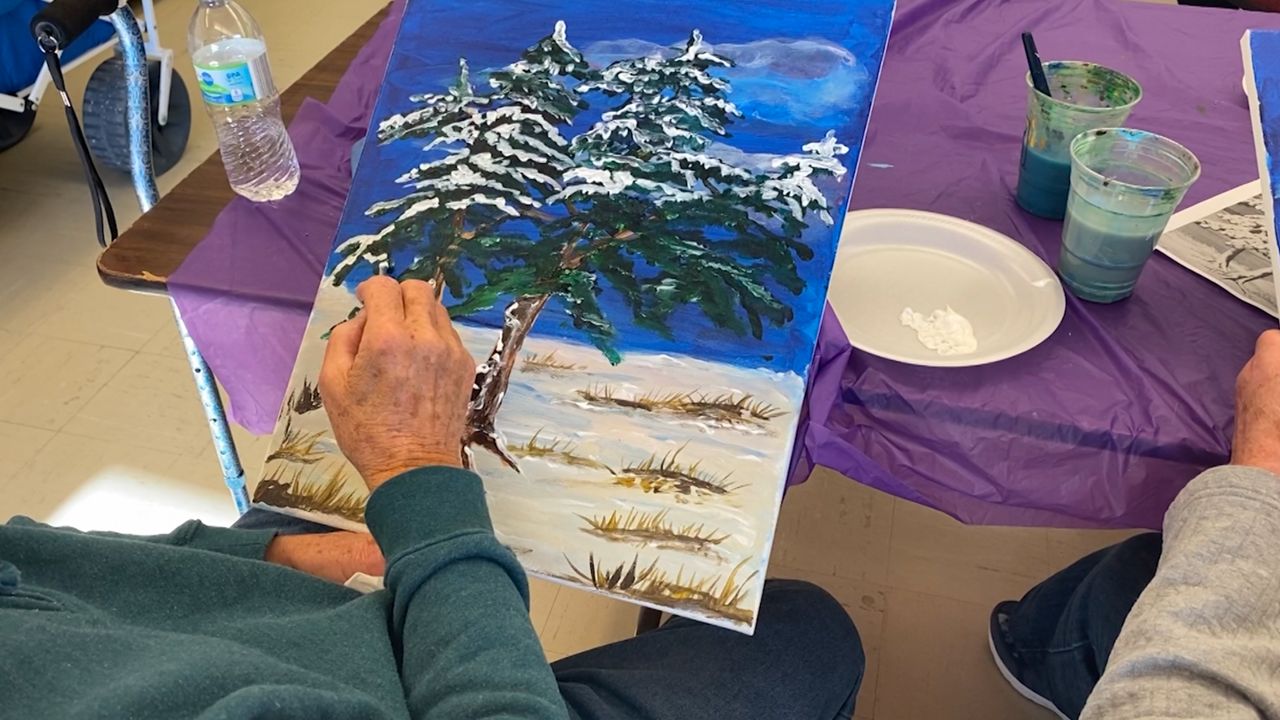 "They will keep that forever," Irvolino said. "They will love it. It is really special."
Linda Gomach of Oshkosh is trying to take all the lessons of Iervolino. She described painting as just one of her artistic endeavors but she enjoys seeing the end product for everyone else.
"I just love them," Gomash said. "I hang them around the house and give my children pictures."
Anyone 50 and older is welcome to join the fun, said Liz Newman of the Thomson Community Center in Lourdes. She added that they usually don't turn down a young man either.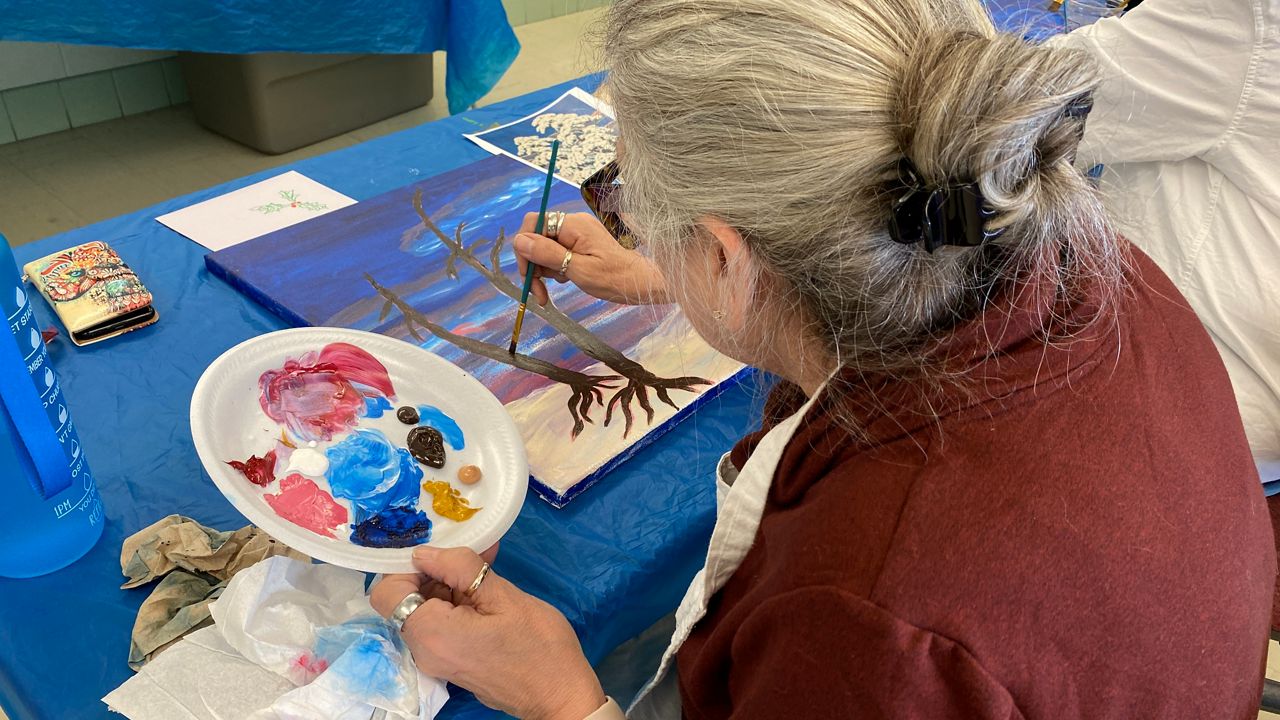 "Everyone has their own taste. Apparently in motion for two hours, dispensing paint, drawing instructions on the board, and paying individual attention to her students, people come in different capacities," said Ervolino, who appears to be in constant motion for two hours.
"I just love getting these pictures in a couple of hours. We did Matisse and Van Gogh," Gomash said.
If you are learning to draw, you can also start from the top.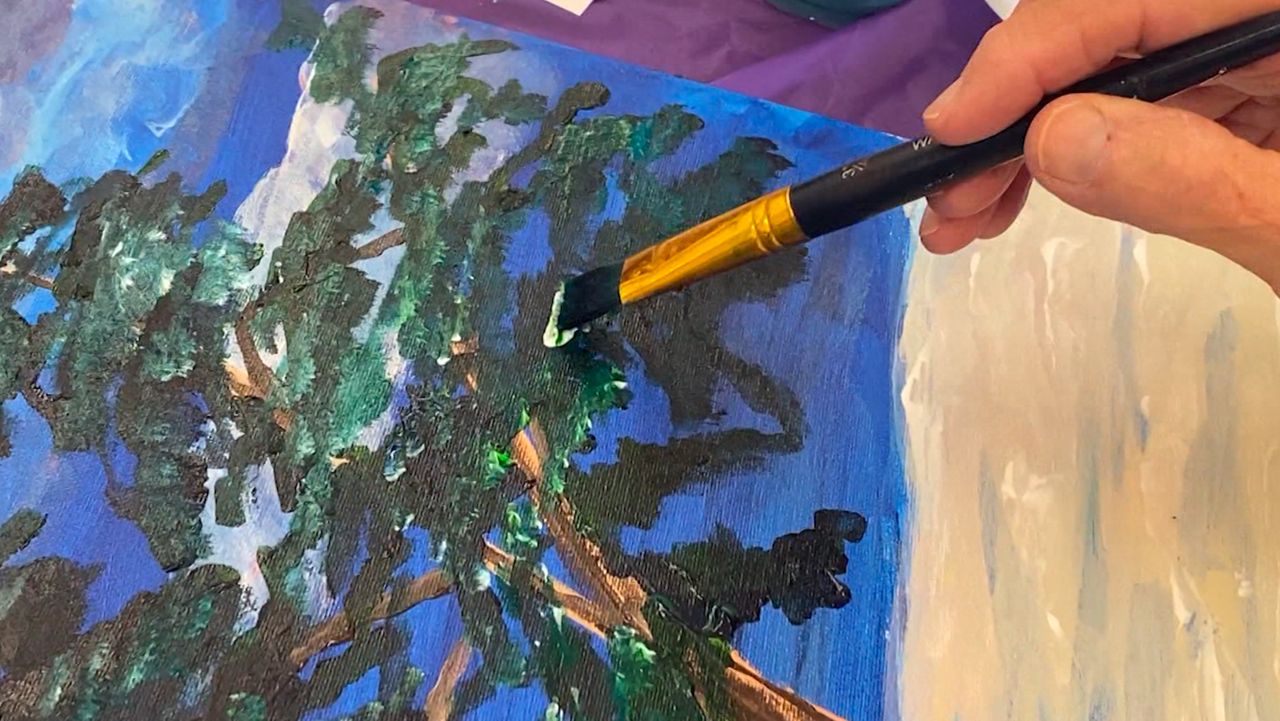 "There are a lot of classrooms all over the world but not many of them started with a masterpiece," Irvolino said.
The results speak for themselves and help achieve the center's goal of providing activities for seniors who celebrate life.
When the class was over, most of the students had finished. Some need to finish the house. Everyone enjoyed taking this masterpiece.
"I love this class," Gomash said. "I think everyone should take them."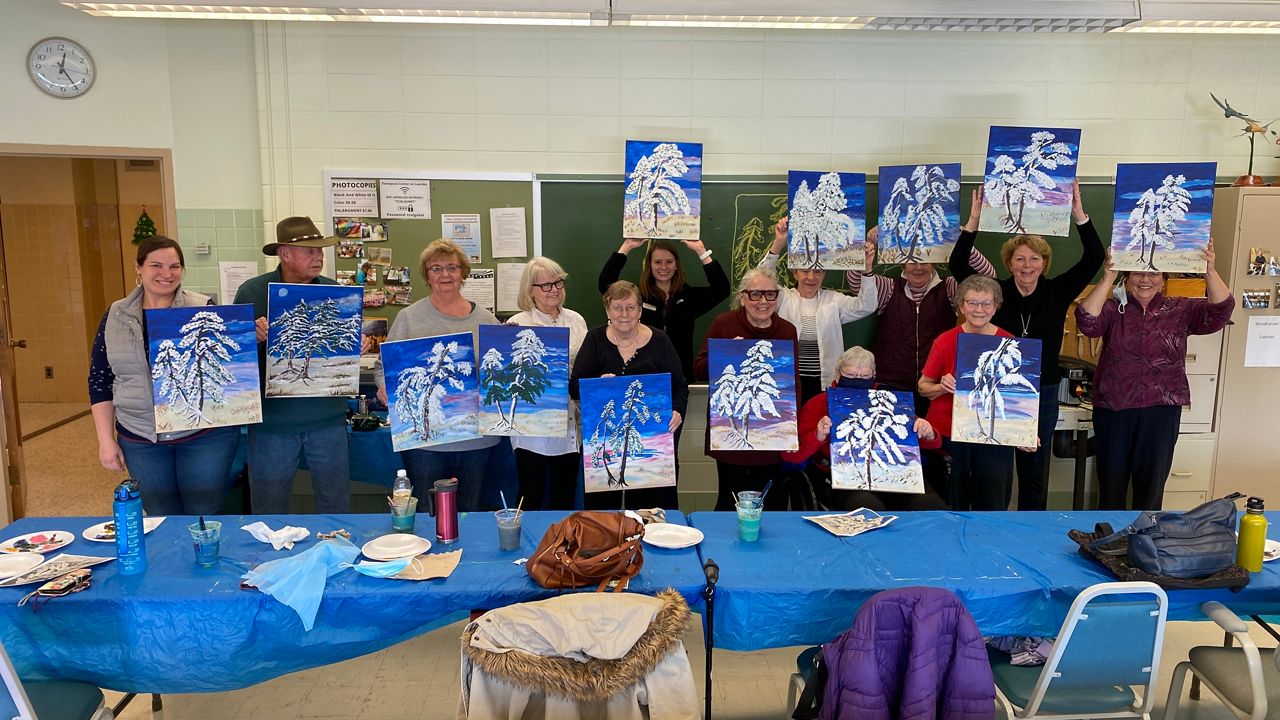 .